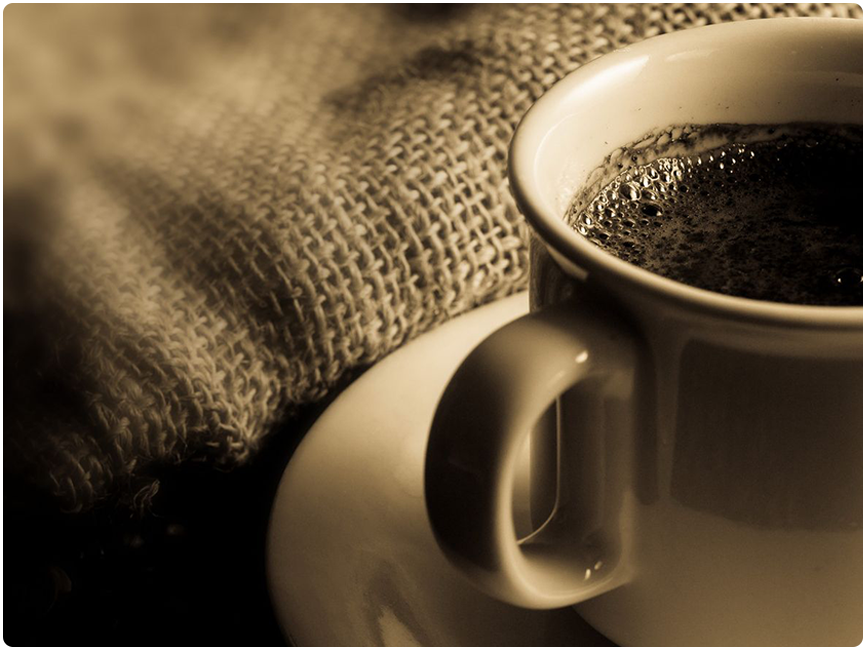 One of the most powerful pieces of advice when it comes to the process of living your life well is to get out of your head and into your heart. There needs to be a shift from the buzzing mental vibration that blocks the energy, to a state of flow and surrender that creates the space to allow for your desires to manifest into your reality in a simple, natural and effortless way and this is is especially relevant when it comes to our health and wellbeing.
1. Thoughts
A thought is a connecting and sharing of information in the brain. 7×4=28 is a thought. The world is round is a thought. I am 50 years old is a thought.
Thoughts are neutral. They produce a small electrical charge in the brain, but this is of no great significance energetically or vibrationally in itself.
2. Feelings
A feeling is our authentic self speaking our truth to us. A feeling is an inner knowing, and its voice is usually fairly quiet. We discover what we feel in times of quiet reflection or meditation, or in deep conversation with a friend or someone we trust. Sadness is a feeling. Joy is a feeling. Shame is a feeling.
3. Emotions
An emotion is our bodily response to a thought or a perceived situation. Emotions are the big guys, the tangible reactions we feel in our body in response to a thought, a feeling or a belief. Emotions are physical and emotions emit an immense vibrational charge. They are our limbic system letting us know how we're reacting to our thoughts, feelings or beliefs. These are what we need to become aware of and manage differently in terms of allowing what we do want in our worlds.
4. Beliefs
A belief is the way we perceive the world, the filter through which we see everything. A belief is based upon everything we've known up until this point, and it can be conscious—something of which we're aware; or it can be unconscious—something which is influencing us to behave and react in certain ways without our knowing it.
We aim to help you define what changes you need to make to allow you to live well for longer :
Courage to define what you really want
Your starting point involves being honest with yourself and taking responsibility for all your past choices. No matter where you are on your health and wellbeing journey, you cannot make progress if you're still beating yourself up for poor choices in the past or laziness. Be that emotions, food, exercise and or choices in life. You have to accept your past choices, come into the present moment and start exactly where you are and then define what you really want moving forward.
Learn to listen to your own instinct
We know that that there are always conflicting voices: voices that tell you to work for money, voices that tell you to work for passion, voices that tell you to just run away and do neither.
There is however another way .. a way when you learn to know and listen to what your 'sat nav' tells you, beyond the intellectual stuff of what sounds practical. There is a way when you trust your instinct the world around you changes too.
Who Are You Really ?
✧ ✦ CLARITY.
Set clear intentions and see in your mind's eye what you want to create for yourself and your life. Dive into the big 'why' you might want these things.
✧ ✦ FEELING.
Get into the feeling space of your heart's truest desire by 'acting as if' your intention has already manifested into your reality. You cannot bring into your world what you cannot feel
✧ ✦ INSPIRATION.
Surround yourself with the things/people/places/knowledge and experiences that will inspire and uplift you so you can constantly evolve and grow and be the best version of you.
✧ ✦ TRUST.
Cultivate the trust within you that are in control of your future and you are able to allow change in a positive way and enjoy it.
✧ ✦ RECEIVING.
Your heart needs to be gracious and open to receiving all good things and you need to notice them as you start receiving them.
✧ ✦ INTUITION.
Start paying attention to the signs of alignment with you that you are on track for your life at a pace that works for you.
✧ ✦ SURRENDER.
Let go of the outcome and be present in each day and each moment. Stop looking for proof or getting impatient with your intended time line. When you surrender you release energetic resistance, you raise your vibration and open your world to all possibilities.